By Nick O'Connor – Capital & Conflict (Great Britain) –
I've spent the last year and a half writing a book on potentially the four most disruptive technologies in the world today (solar, robotics, artificial intelligence and gene editing).
Today – rather than looking at the markets in detail – I want to share a free sample of it with you.
You don't need to enter your email or credit card details or watch a sales promotion or anything like that. All you need to do is follow this link and read your free sample now.
When you're done, I'd love to know what you think. You can write to me directly at nick@southbankresearch.com and let me know.
To read your free sample, just click on the image below: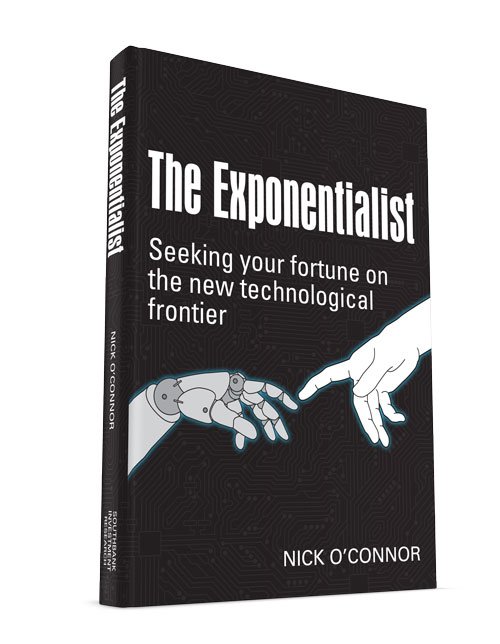 Best,
Nick O'Connor
Associate Publisher, Capital & conflict 
Related Posts
« What You Need to Know About Trump's New Deal Your Inside Scoop on the 2017 Wealth Summit »